Perle de Caviar by Ingrid Millet
Perle de Caviar is an innovative facial care range for women from the cosmetics labs of Ingrid Mille…
Learn more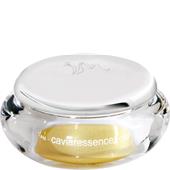 Ingrid MilletPerle de Caviar Caviaressence Cream
BP: €2,499.00* / 1000 ml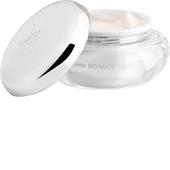 Ingrid MilletPerle de Caviar Bio-Nutritive Creme
BP: €2,459.00* / 1000 ml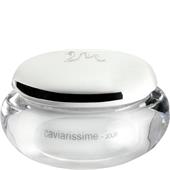 Ingrid MilletPerle de Caviar Caviarissime Jour
BP: €1,739.00* / 1000 ml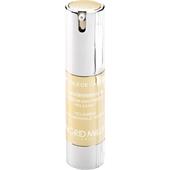 Ingrid MilletPerle de Caviar Caviaressence Serum
BP: €7,263.33* / 1000 ml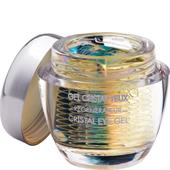 Ingrid MilletPerle de Caviar Gel Cristal Yeux
BP: €4,130.00* / 1000 ml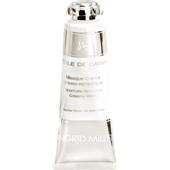 Ingrid MilletPerle de Caviar Masque Crème Hydro-Rètenteur
BP: €772.67* / 1000 ml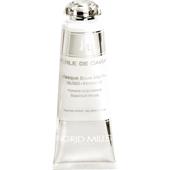 Ingrid MilletPerle de Caviar Masque Boue Marine
BP: €812.67* / 1000 ml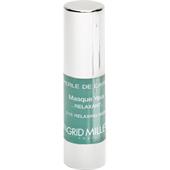 Ingrid MilletPerle de Caviar Masque Relaxant Yeux
BP: €3,996.67* / 1000 ml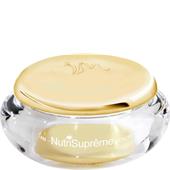 Ingrid MilletPerle de Caviar NutriSuprême Rich Anti-Wrinkle Cream
BP: €2,519.00* / 1000 ml
Ingrid MilletPerle de Caviar Brigthening Mousse Perle
BP: €343.60* / 1000 ml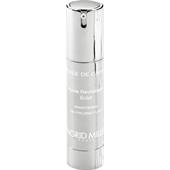 Ingrid MilletPerle de Caviar Brightening Revitalizing Fluid
BP: €2,273.75* / 1000 ml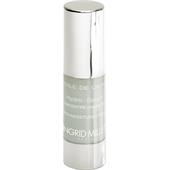 Ingrid MilletPerle de Caviar Rich Moisture Serum
BP: €4,196.67* / 1000 ml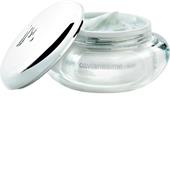 Ingrid MilletPerle de Caviar Caviarissime Nuit
BP: €1,979.00* / 1000 ml
5/5 AggregateRating
Perle de Caviar Facial care by Ingrid Millet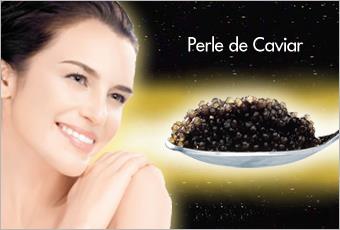 Perle de Caviar is an innovative facial care range for women from the cosmetics labs of Ingrid Millet. Applied regularly, a specially concentrated caviar complex containing minerals, proteins and essential fatty acids helps create younger-looking skin and an even complexion. The unique formula of caviar and essential marine trace elements lends each product in the beauty range a well-adjusted balance and simultaneously regenerates the moisture balance of the facial skin.
Natural source of beauty from the sea – Perle de Caviar
This Ingrid Millet beauty series includes a range of serums, creams and lotions with regenerative, protective and caring properties for more mature facial skin. The products for youthful skin can be applied morning and evening as part of your daily facial care regime. Best results are achieved when the products from the care range are used together. Perle de Caviar from the facial care range by Ingrid Millet is best suited for all normal skin types.