Source Pure by Ingrid Millet
Source Pure is a high-quality facial care range from the cosmetics labs of French Institute Ingrid M…
Learn more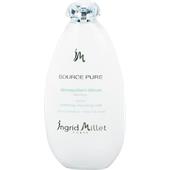 Ingrid MilletSource Pure Lait Démaquillante Delicat
BP: €92.38* / 1000 ml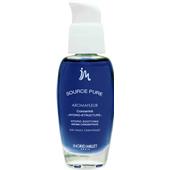 Ingrid MilletSource Pure Aromafleur Concentrate
BP: €2,031.67* / 1000 ml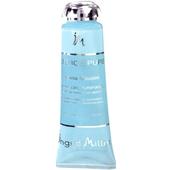 Ingrid MilletSource Pure Foaming Gel Cleanser
BP: €369.50* / 1000 ml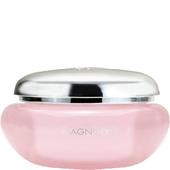 Ingrid MilletSource Pure Magnolis Aroma Creme
BP: €1,479.00* / 1000 ml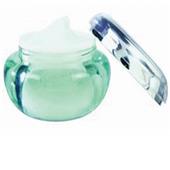 Ingrid MilletSource Pure Equilibrium Restoring Cream
BP: €1,259.00* / 1000 ml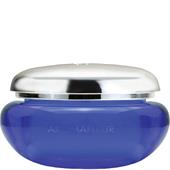 Ingrid MilletSource Pure Aromafleur Aroma Creme
BP: €1,259.00* / 1000 ml
Ingrid MilletSource Pure Lait Démaquillante Oxygene
BP: €92.38* / 1000 ml
5/5 AggregateRating
Source Pure Facial care by Ingrid Millet
Source Pure is a high-quality facial care range from the cosmetics labs of French Institute Ingrid Millet. The extracts, oils and active ingredients in the care range are sourced from the hearts of flowers, plants and fruits and give women delicate, supple and soft facial skin. The creams, lotions, gels and concentrates prevent premature skin ageing while also producing a fresh, youthful and glowing complexion.
Delicate, youthful skin from the heart of nature – Source Pure
Ever since 1964, Frenchwoman Ingrid Millet has been developing cosmetics for the highest requirements. Her most famous clients include Nana Mouskouri, Maria Callas and Catherine Deneuve, among others. The cosmetics for women in the Source Pure facial care range have been specially developed to cleanse, supply and care for facial skin. For the various skin types, the creams, lotions and gels can be purchased for sensitive, normal and dry skin. Combining the various cosmetics from this Ingrid Millet facial care range helps to increase the effects of each individual product.