Jacinthe et Rose by E. Coudray
There's no doubt that Coudray has a long tradition behind it: founded in 1882 by Edmond Coudray, th…
Learn more!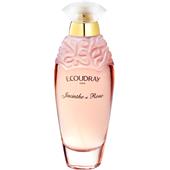 E. CoudrayJacinthe et RoseEau de Toilette Spray
BP: €68.95* / 100 ml
Jacinthe et Rose Women's fragrances by E. Coudray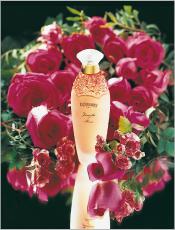 There's no doubt that Coudray has a long tradition behind it: founded in 1882 by Edmond Coudray, the perfume house quickly became one of the great French perfume manufacturers of the 19th century. Even today, the affectionately old fashioned Art Deco flaçons represent the Boudoir chic of the Fin de Siècle. Jacinthe et Rose from E. Coudray is also part of this tradition, although the scent is far more recent. Those who wear this scent show their power. Pure joie de vivre and vibrant sexiness. Here, the emphasis lies not on long-term strategy, but purely on tactics. Enjoy the moment.