Functional Male by adidas
Usually critical to the daily hygiene of athletic men is the greatest possible freshness, exciting f…
Learn more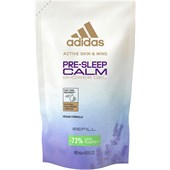 adidasFunctional MalePre-Sleep CalmShower Gel
€3.19
/ 400 ml
BP: €7.98* / 1000 ml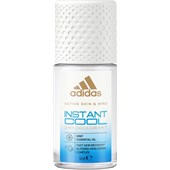 adidasFunctional MaleInstant CoolRoll-On Deodorant
€2.39
/ 50 ml
BP: €47.80* / 1000 ml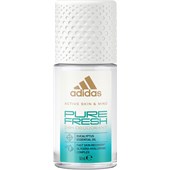 adidasFunctional MalePure FreshRoll-On Deodorant
€2.39
/ 50 ml
BP: €47.80* / 1000 ml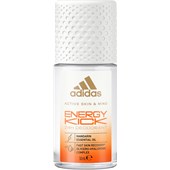 adidasFunctional MaleEnergy KickRoll-On Deodorant
€2.39
/ 50 ml
BP: €47.80* / 1000 ml
3/5 AggregateRating
Functional Male Skin care by adidas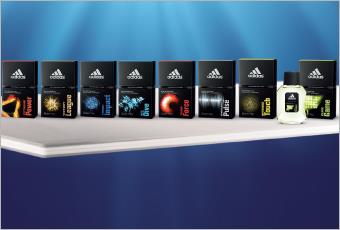 Usually critical to the daily hygiene of athletic men is the greatest possible freshness, exciting fragrances and a superior brand awareness. German sportswear manufacturer Adidas in Herzogenaurach combines all these attributes with its care and, with Functional Male, offers the ideal product range for athletic and quality-conscious men. From shower gel to deodorant, Functional Male offers a large number of individual items that make regular cleansing and care a fresh enjoyment and allow men to indulge in their daily good deed.
Trust in Adidas quality for athletic care
Functional Male is one of the most versatile product ranges of the German brand manufacturer, which wants to satisfy the requirements of as many men as possible in this edition via various fragrances. A glance in our online shop shows this and other lines from the House of Adidas, which naturally offers sporty fragrances and care products for women as well. Fragrances of the Bavarian company, for which you can expect to pay a lower price in our assortment than in many local boutiques and chemist shops, are a popular choice precisely for athletic lifestyles.