Flow by Sebastian
The Flow range by Sebastian
ensures treatment and impressive hair styles
. The hair cosmetics …
Learn more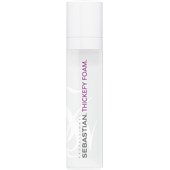 SebastianFlow Thickefy Foam Weightless Thickener
€19.95
/ 190 ml
BP: €105.00* / 1000 ml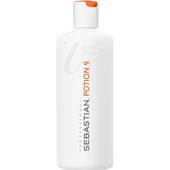 SebastianFlow Potion 9 Wearable Styling Treatment
€10.95
/ 50 ml
BP: €219.00* / 1000 ml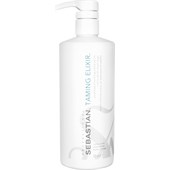 SebastianFlow Taming Elixir Weightless Smoothing Crème Serum
€23.95
/ 140 ml
BP: €171.07* / 1000 ml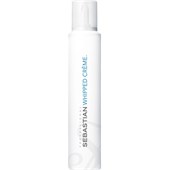 SebastianFlow Whipped Crème Light Conditioning Style Whip
€28.95
/ 150 ml
BP: €193.00* / 1000 ml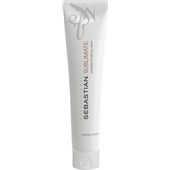 SebastianFlow Sublimate Invisible Finishing Crème
€18.95
/ 100 ml
BP: €189.50* / 1000 ml
4,5/5 AggregateRating
Flow Hair care by Sebastian
The Flow range by Sebastian ensures treatment and impressive hair styles. The hair cosmetics from the range establish a strict concept of 6 different products, which altogether ensure more, and more expedient, styling - even for complicated styles! The hair care range is refined by various botanical oils and provides enough volume to give the hair impressive presence and unique form. The hair care ensures that the hair is never artificially burdened, but instead can be maintained in a weightless and light manner. This is particularly important for long hair and very natural styles.
Effective Leave-In range with Flow Effect
The Sebastian product range comes in simple white packaging, and can be used individually or in combination. The hair care has a lightly nourishing effect which gives bounce to curls and waves in particular, which must not be lost during styling. The targeted nourishing ingredients pamper the hair even during styling, while under-pampered hair is efficiently treated. The revitalised style by Sebastian Professional is suitable for both young and old.