Toiletries of Enrique Iglesias
Lots of prominent personalities also release their own fragrance line. Under Enrique-Iglesias, you c…
Learn more!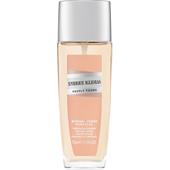 Enrique IglesiasDeeply Yours FemaleDeodorant Natural Spray
BP: €9.27* / 100 ml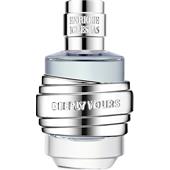 Enrique IglesiasDeeply Yours MaleEau de Toilette Spray
BP: €29.88* / 100 ml
Enrique Iglesias Toiletries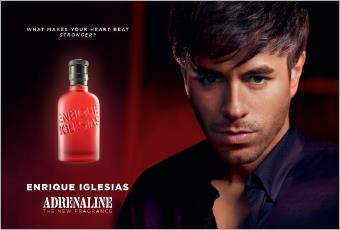 Lots of prominent personalities also release their own fragrance line. Under Enrique-Iglesias, you can also find the perfume by Spanish singer and composer Enrique Iglesias. Born on 8 May 1975 in Madrid, the R&B and dance pop singer is one of the best-known artists in the world. Prominence runs in the family here, as the musician's father is Spanish ballad singer Julio Iglesias. Enrique Iglesias is thus a born musician. The singer released his debut album in his native Spanish language in 1995 and immediately won one of the coveted Grammy Awards for it. His second album, Vivir, was another success and the singer was able to record platinum with sales of over 1 million
Success on the international music market
The perfume by Enrique Iglesias at Enrique-Iglesias perfectly embodies the incomparable charisma exuded by the Spanish singer and songwriter. After the first two albums in his native Spanish language, the mega star dared the leap onto the international market. His two albums, Enrique and Escape, finally secured his global breakthrough. Escape in particular was a major hit, in Australia it didn't just reach number one in the charts, it was also the best-selling album in 2002. More albums followed and in 2003 the Spanish all-rounder made his debut in the film branch. After his role in the film Once Upon a Time in Mexico it was finally clear: Enrique Iglesias is a world-class artist. Hence the success of his fragrance line as well. The perfume by the musician at Enrique-Iglesias stands for the power the mega star exudes during his international appearances - energy-charged and intoxicating!